"Won't you come into the garden? 
I would like my roses to see you." 


~ Richard Brinsley Sheridan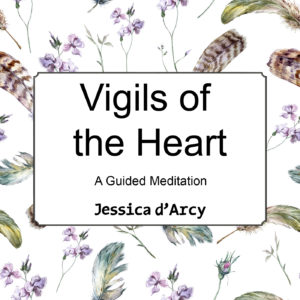 I have a new meditation out called "Vigils of the Heart" that incorporates clairvoyant tools, hypnotherapy, and angel healing techniques. This track is an 11 minute meditation that has a 6Hz Theta Wave Binaural beat utilizing 528Hz of the Solfeggio Scale (528 is the frequency of love). I designed this meditation to help you connect to your angels and feel safe to drift off into deep meditation or sleep. Please contact me if you would like to try this meditation!
Join my mailing list: