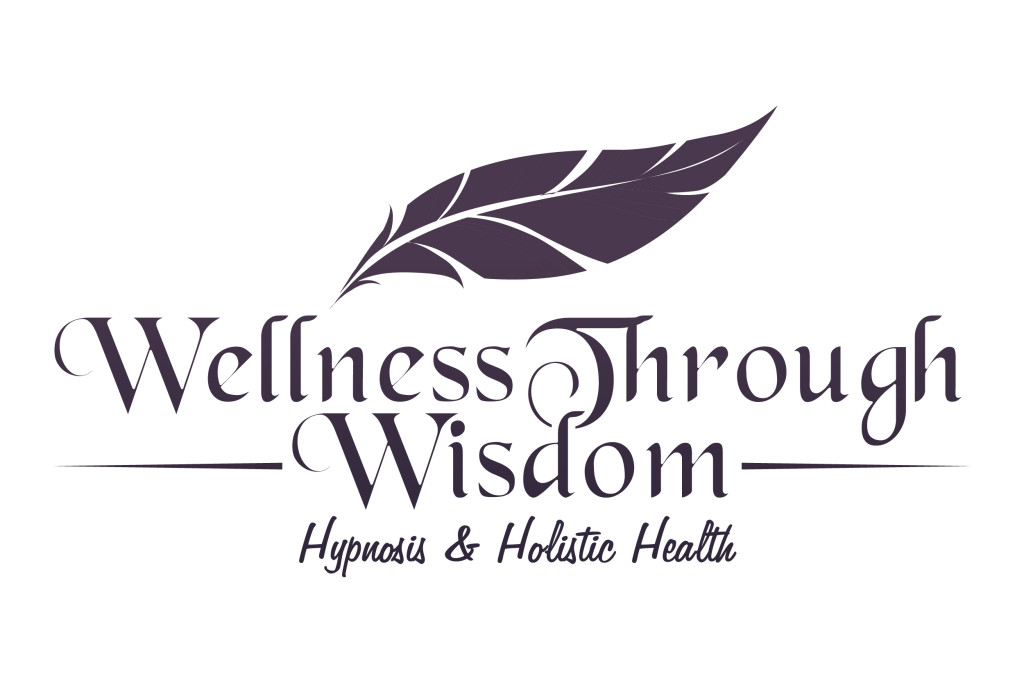 Hypnotherapy
Angel Readings
Energy Healing
Holistic Health Coaching
Sessions for Teens & Kids
Dear Clients & Friends,
I got involved with an organization called Solidarity Through Humanity, thanks to Shannon Brandt (owner of Shambhala Yoga where my office is located), that is helping the Syrian refugees in Lebanon.
Syria is a Middle Eastern country sharing a border with Lebanon, Israel, Jordan, Iraq, and Turkey. Due to a civil war that has been going on since 2011, 4.81 million Syrians have fled the country and 6.3 million people are displaced internally as of now.
Shannon will be going to a refugee camp that is unsanctioned and does not receive any aid this January. The people are living in tents that blow down in the snow; the children have sandals on their feet! They are burning garbage to stay warm. Last year Solidarity was able to bring enough fuel to this camp so that no one froze to death. We are going to do that again… but we need your help! This is the link to our fundraising campaign and a video there that will explain more: https://www.generosity.com/community-fundraising/keep-a-refugee-camp-from-dying-from-exposure.
There are more videos on the work Solidarity Through Humanity is doing for displaced Syrians here: YouTube Videos
Thank you for taking the time to read this. Please share it.
Love,
Jessica