To Those Who Seek,
You've found yourself here, reading this, because on some level (conscious or not) you wish to grow, heal, and learn. You intuitively know that there is more to you than meets the eye. You can sense that you are more vast than just the physical body you are in. You understand that your mind is a powerful tool and you yearn for the knowledge on how to use this amazing gift to its fullest capacity.
Whether you've done years of talk therapy only to find that part of your being still feels unaddressed or you are just starting out on your journey of self-growth, there is excitement in knowing that there is much to learn. Every day, all over the world, miracles take place. Every day people heal from incurable disease. Every day is a chance for growth on a soul level. You know this is what you planned for yourself. You know that it will all happen at the right time and in the right place.
This is a journey and somehow you've been led here. There is an unseen world calling to us, begging us to let it help us. You are surrounded by guides and learning to access them is a gift – the gift of an easier life, feeling supported at all times, and being able to see the magick in all things. Only you know what is right for you and only you can heal you – it is a decision you have to make.
What I can offer is to help guide you, teach you the skills and knowledge you need, and provide the energy medicine to make it shift more easily and more fully. I welcome you to my beloved private practice. It is a space where I combine my many years of work in the healing arts field with my various skills and gifts. My style of healing is my own unique creation that draws upon my Clairvoyant training, background in Energy Psychology, Energy Medicine, Hypnotherapy, and my long history studying symbols and Tarot. It is a type of work that is better understood by the subconscious and the spirit; the parts that truly run your life. And so, I invite you to step into the magick, if it calls…
Sincerely,
Jessica Ann d'Arcy
SERVICES
* Clinical Hypnosis (Past Life Regression is a type of hypnosis that I also offer)
* Clairvoyant Energy Healing (also known as a "clearing" by my clients)
* Angel Readings, Realm Readings, & Tarot
PRICES
Clinical Hypnosis  $125 per session (1.5 hours). A package of 4 sessions is $450 (you save $50)
Clairvoyant Energy Healing with Reiki and Angel Messages $150 per session (1 hr)
Tarot and Angel Readings $100 (1 hr)
Nutritional/Diet/Herbal Coaching $60 per hr
Teen Mentoring $70 per session (1 hr)
Sessions for Kids $60 per session (1 hr)
SPECIALS 
Now through the end of 2017, I am offering $25 off of all Clairvoyant Energy Clearings. All Angel and Tarot Readings are $40 for a Half Hour Reading and $80 for One Hour.
You can use a credit or debit card to pay for your session through PayPal: https://www.paypal.me/WellnessThruWisdom
All sessions must be paid for in full at the time of service.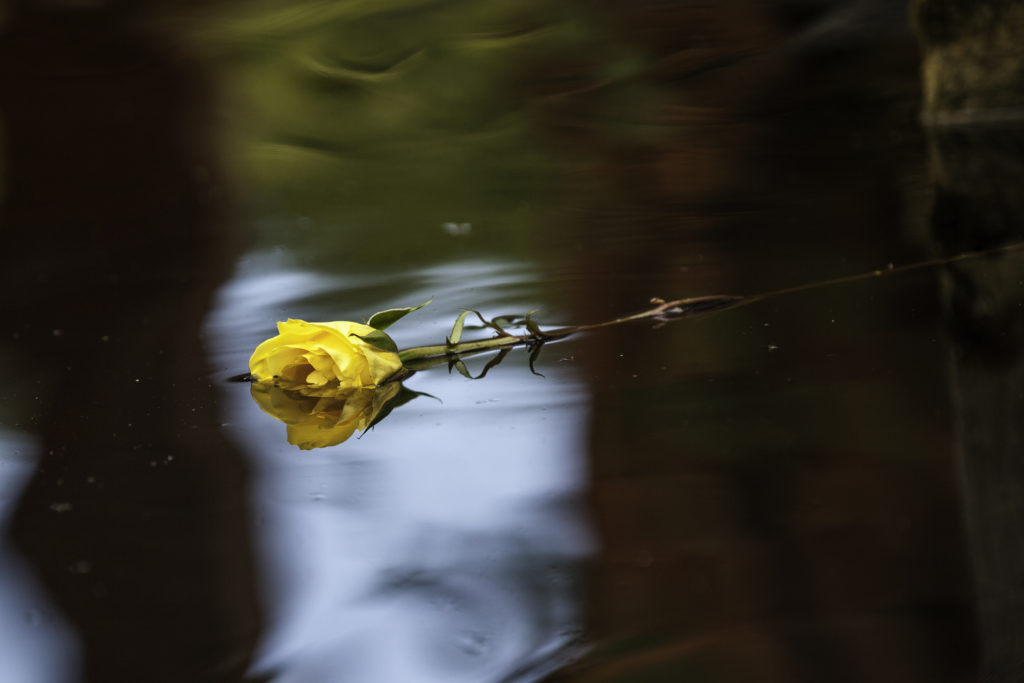 "Jessica has been an incredible support system for me since I started seeing her a few months ago. I originally went in for anxiety and panicky feelings, mostly surrounding my work and public speaking. I have a huge trip coming up that I have been panicking about for almost a year. After meeting with Jessica, I feel as though I am significantly less worried about the trip. I feel more confidence in general. I enjoy going to jessica so much, that I continue to do so on a regular basis. She has helped me in other areas as well including quitting smoking, communication in my personal life, and a general feeling of more peace.  I would highly recommend her to anyone who is seeking a more natural way of coping with our world and it's many stressors. Meeting with Jessica has been one of the best decisions I have made for my personal well-being." ~ Kristen L.