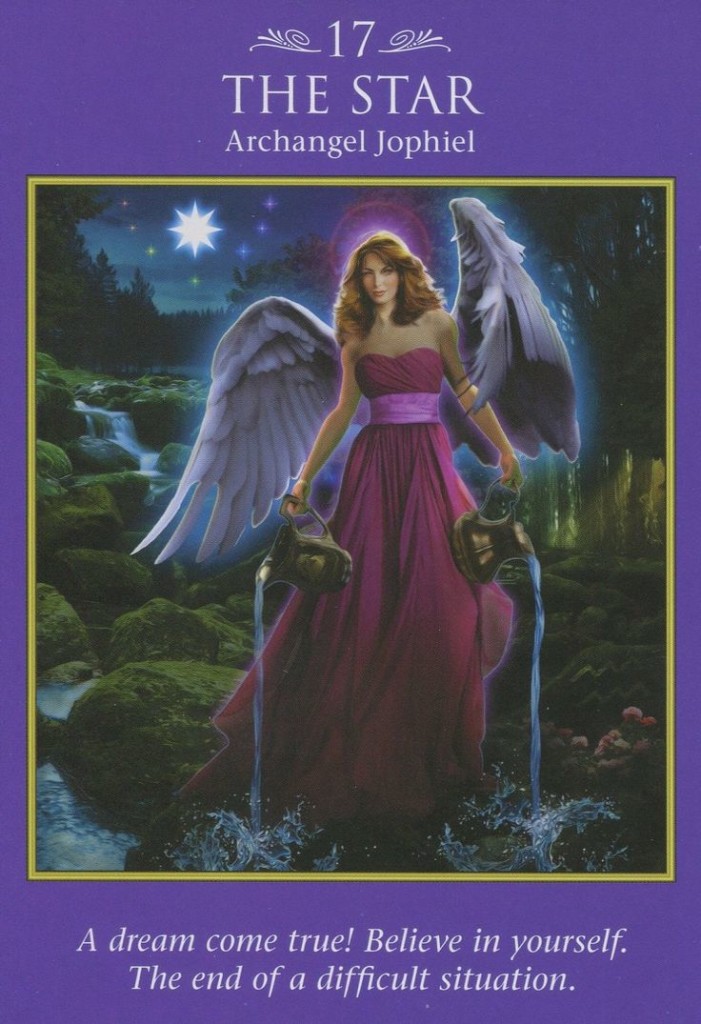 TAROT READINGS
Tarot is a spiritual tool that can help clarify where you are on your path, what lessons you are facing, and what decisions to make. It will show you what you need to focus on and what is holding you back. My approach to reading the Tarot is focused on spiritual growth and guidance from the angels.
I have been reading Tarot and studying Tarot for 20 years. I also offers group trainings on the Tarot. See the classes page for current trainings or please inquire.
EARTH ANGEL REALM READINGS
A Realm Reading will help you understand what realm you are from and give you insight into your life purpose. I am certified in this type of reading by Doreen Virtue. During the reading, we spend the first 30 minutes going over questions that help me identify your realm. Then I explain more about your realm to you. For the second half of the reading, we use the Archangel Power Tarot deck to see more about your current life situations and for you to ask any specific questions you may have.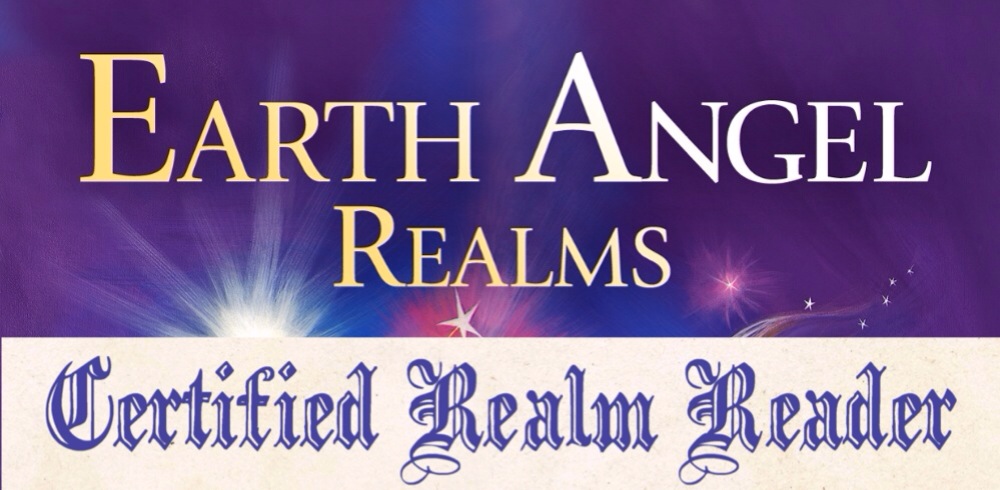 Tarot Readings, Angel Card Readings,  & Earth Angel Realm Readings 60 minutes: $100
"Jessica is all about truth, balance and goodness. I have had Tarot card readings before, but nothing like Jessica's. Her reading was right on and I could relate to everything she said. It helped me greatly in moving forward in my life and career. Jessica had an amazing way of explaining the whole story of my past, present, and future in an easy and useful way of understanding. I was excited for weeks after the session with Jessica in what the future holds." ~ Joan P.