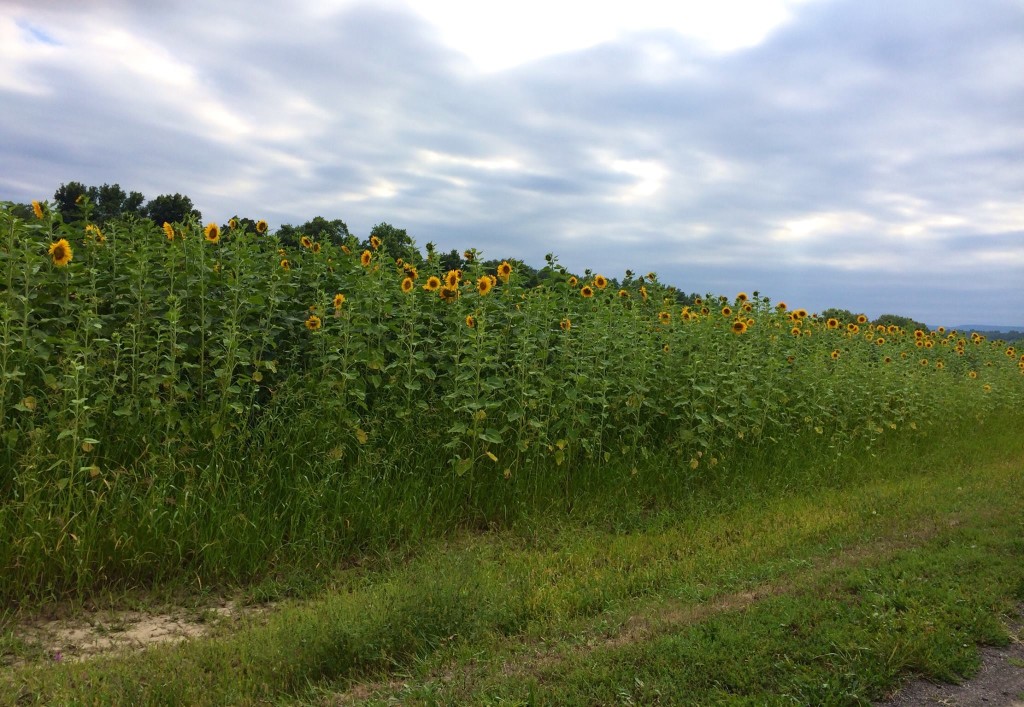 Clairvoyant Energy Clearing is my own combination of Usui Reiki, Pranic Healing, and Clairvoyant Tools. This is a relaxing session where the client lies, fully clothed, in a recliner and is led through easy relaxation techniques. We begin the session by checking in and talking over the client's goals. Then they will receive Reiki Energy which is a gentle, healing energy that is transferred through the hands that are either places on or above the body. Clairvoyant tools are used to moved out blockages and stuck energy, as well as bring back any parts of the spirit that were left on any past traumas or future events. Crystals, aromatherapy, and messages from the guides and angels are also used if the client is open to it. All sessions are recorded and emailed securely to the client via Dropbox.
Jessica d'Arcy is certified in the following areas of Energy Psychology: Advanced Integrative Therapy (AIT), Thought Field Therapy (TFT), Emotional Freedom Technique (EFT), Neuro-Linguistic Programming (NLP),  and taught the Energy Therapies certification course at The Motivational Institute of Hypnotherapy for many years. She is also certified in Usui Reiki, Pranic Healing, and has trained extensively in Clairvoyant Healing under her mentor, Amirah Hall. She helps her clients identify limiting core beliefs, traumatic patterns and/or blockages in the body's energetic field to clear issues quickly and painlessly.
Clairvoyant Energy Healing with Reiki and Angel Messages $150 per session (1 hr)
Sessions can be done in person, or via phone or Skype/FaceTime.
"Jessica has helped he through so many blocks in my life! I went to traditional "talk therapy" for awhile, and still felt like I was missing something. Jessica not only helped me to overcome certain fears and hindering beliefs, but assisted me in my spiritual journey that has now changed my life! I recommend her to anyone! Regardless of your issues or your beliefs, she has innate intuition that can assist you in getting through it." ~ Alexis P.